Thank you!
Thank you for completing the quote request. We will get back to you with more detail within 1 business day.
In the meantime, you can browse our most popular hotel products!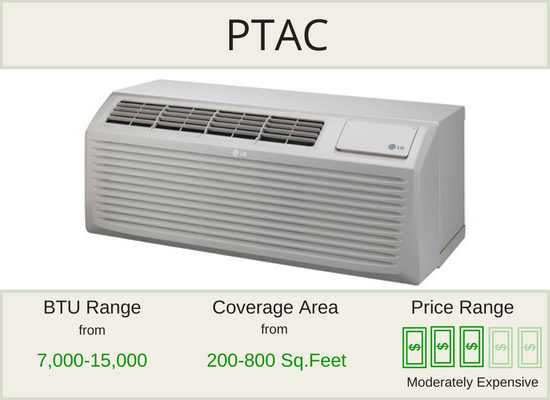 PTAC air conditioners are commercial grade units that feature both heating and cooling. The industry standard size is 42" x 16", and are 220-volt units (265/277 volt units available for commercial use only). You have a choice of 15, 20, or 30 amps, as well as a choice of electric heat or the more energy efficient heat pump. These units are long-lasting with good warranties and range from 7,000 to 15,000 BTUs.
View all PTAC Units
Most Popular PTAC Units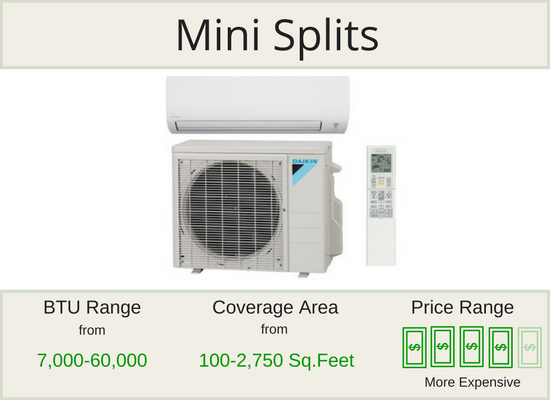 Mini split air conditioners are energy efficient and quiet. There are heat and cool options available on most models, making them ideal for year-round comfort. Our multi zone mini splits allow you to control the individual temperature of multiple rooms in your home. Inverter technology allows the AC units to scale production up and down depending on the needs of the room, making this type of air conditioner especially energy efficient. Models range from 7,000 to 60,000 BTUs.
View all Mini Split Air Conditioners
Most Popular Mini Splits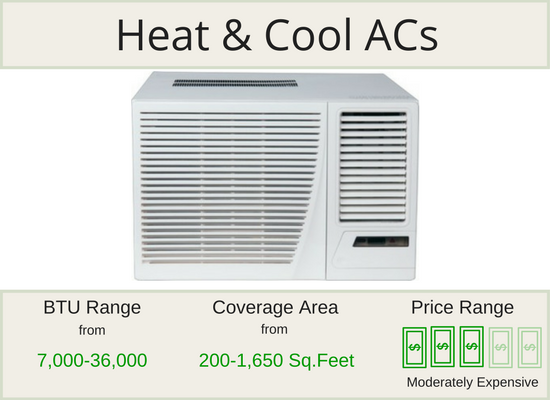 This type of air conditioner includes through-the-wall and window options, that combine both heating and cooling power. Models range from 7,000 to 36,000 BTUs.
View all Heat and Cool Air Conditioners
Most Popular Heat and Cool ACs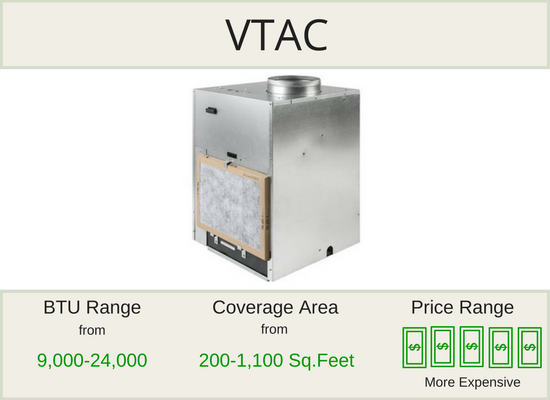 VTAC units are commercial grade air conditioners with heating and cooling. They can be used for one or more rooms and are typically hidden away in a closet. They range from 9,000 to 24,000 BTUs.
View all VTAC Units
Most Popular VTAC Units