Product Overview
These heavy duty 1/8" thick steel AC brackets are perfect for hanging A/C condensers and heat pumps outside the home. Mount at any height to allow for easy maintenance under units. No need to wait for finished grade or landscaping prior to installation of AC unit.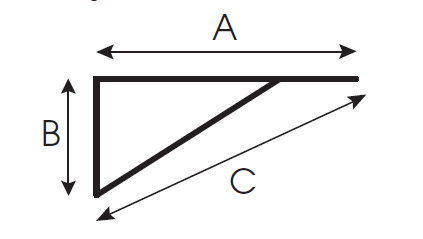 A = 42"
B = 16"
C = 43"

600 lb capacity per pair
Bracket Width: 1 1/2"